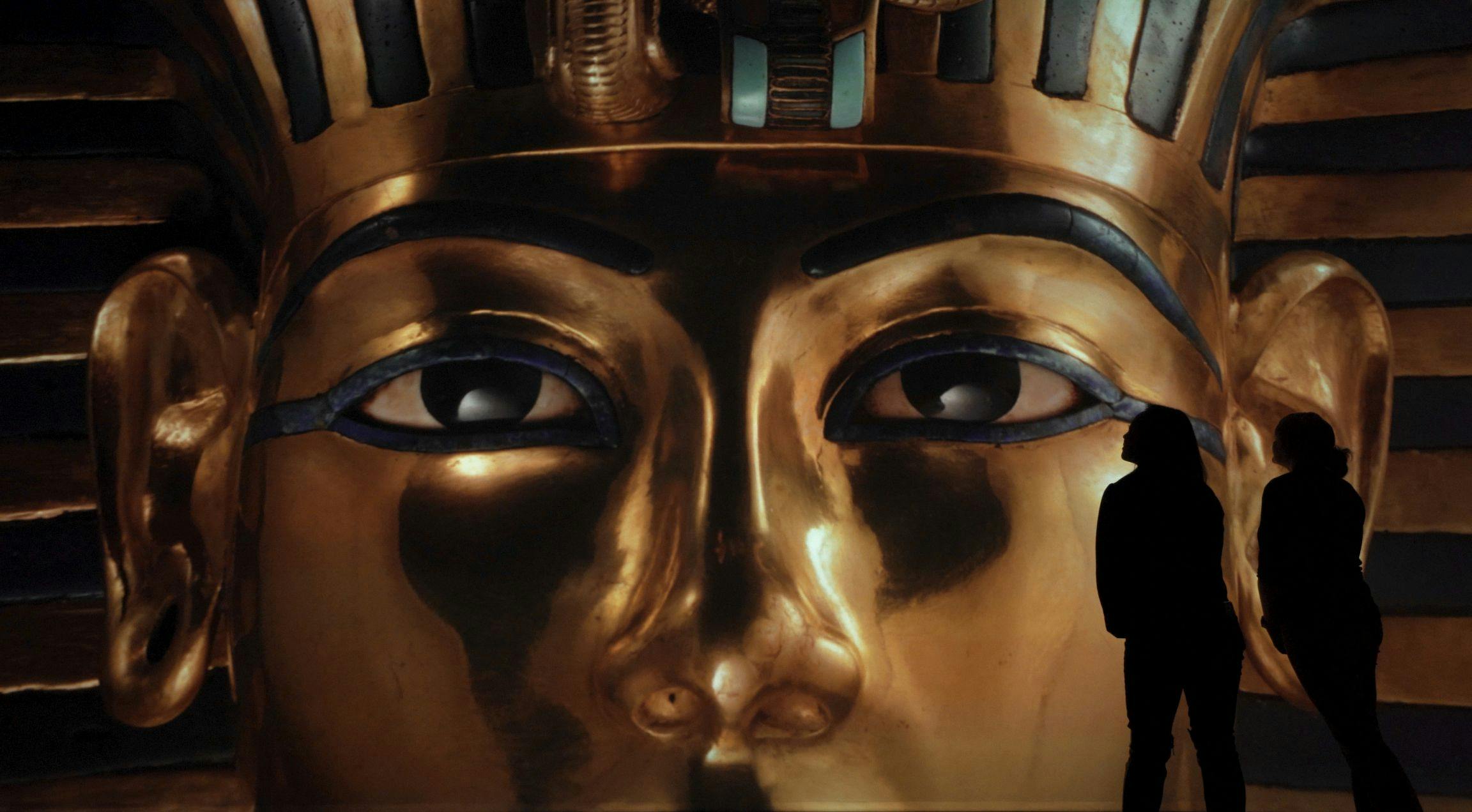 A groundbreaking immersive exhibition.
The 100 year anniversary of the discovery.
A story 3,300 years in the making.
Premiering in Washington D.C. and Boston with cities throughout North America to follow.
Don't see your city above?
Join the waitlist now and get exclusive presale access when Beyond King Tut comes to your town!